We develop all kinds of software. Like applications for mobile devices, additional modules for existing software, business software and reporting software. We have turned our hobby into work! Openness, friendliness and mutual respect are the foundations on which our team is built.
Meet the Yarikul Software development team 
Meet our high technical skilled software team
With expertise in various IT technologies like PHP, Java, .NET, Node.js, JavaScript, HTML5, CSS3, Bootstrap, MySQL, SQL Server, Windows, Mac, Linux, Cloud computing and Scalable applications and even more…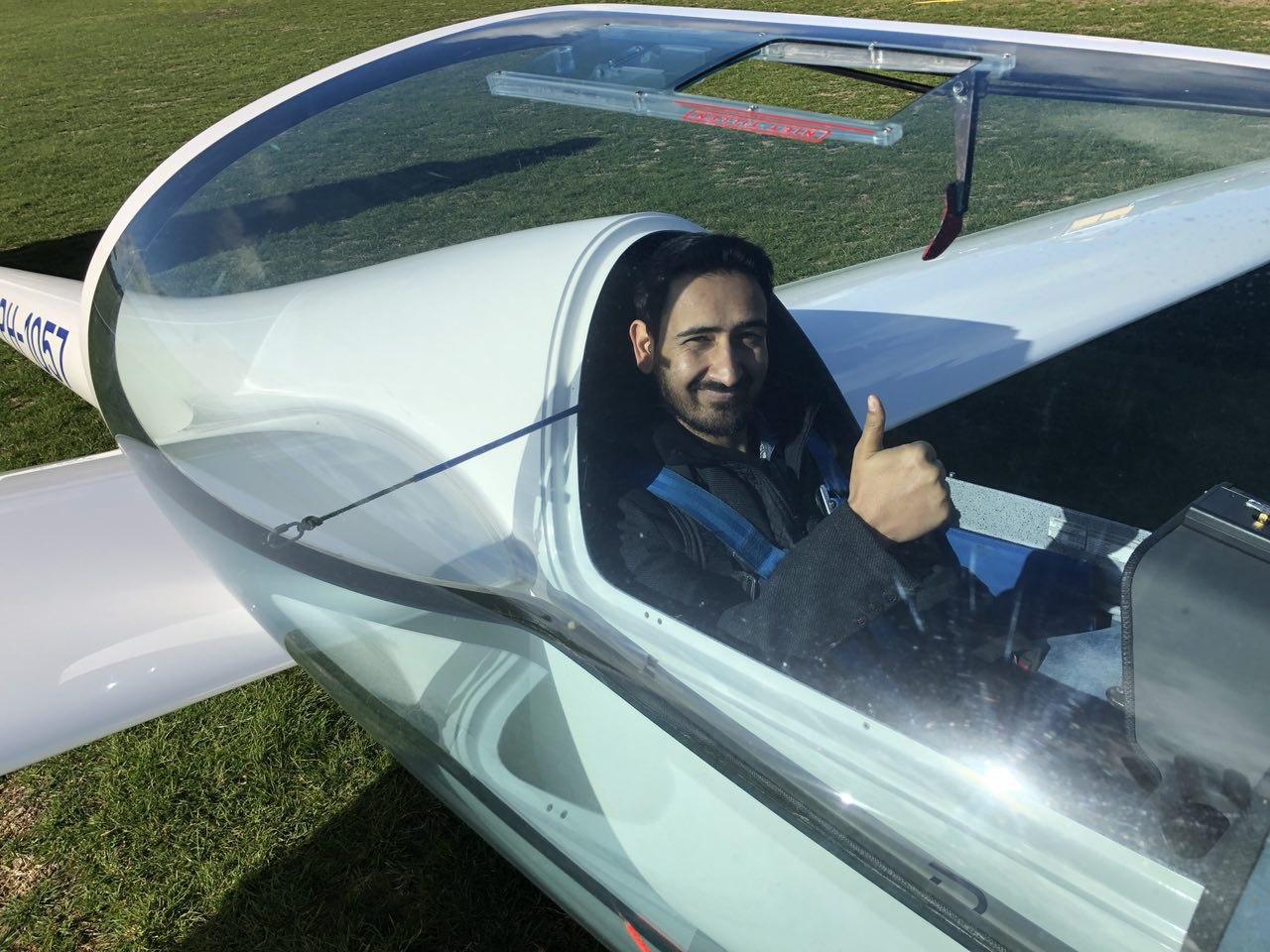 Yarikul Software Technology:
At Yarikul you will always face interesting challenges!
We are techies and we are all team players
We think from both the technology and the user side.
Quality, knowledge, development and a pleasant work experience are our top priority.
To acquire more knowledge and to keep our knowledge up-to-date we regularly visit seminars and conferences regarding all kinds of software technologies. 
We take every opportunity to celebrate our jobs at Yarikul! 
At Yarikul we take every opportunity to celebrate: programmers day, php day, java day, etc.
Willingness to travel to the Netherlands, Europe occasionally is required. To meet our Dutch team. To meet other cultures, to do some sightseeing and to increase your development skills.
It is not bad at all, working for Yarikul
The atmosphere at Yarikul is open and informal. We are all team players. We work hard, share our knowledge, learn from each other and…we share fun. 
We are ready to develop it for you! 
We are ready to answer all your questions!
Call Raouf or Yasir at: 
+91 – 9070055580
+91 – 9596469850