We develop all kinds of software. Like applications for mobile devices, additional modules for existing software, business software and reporting software. But we are also very experienced in developping interfaces with other existing software tools.
High technical skills and expertise in various IT technologies like PHP, Java, .NET, Node.js, JavaScript, HTML5, CSS3, Bootstrap, MySQL, SQL Server, Windows, Mac, Linux, Cloud computing and Scalable applications.
State of art support to the esteemed clients on 24X7 basis.
Our Yarikul promise: complete satisfaction and a long term smooth business relation.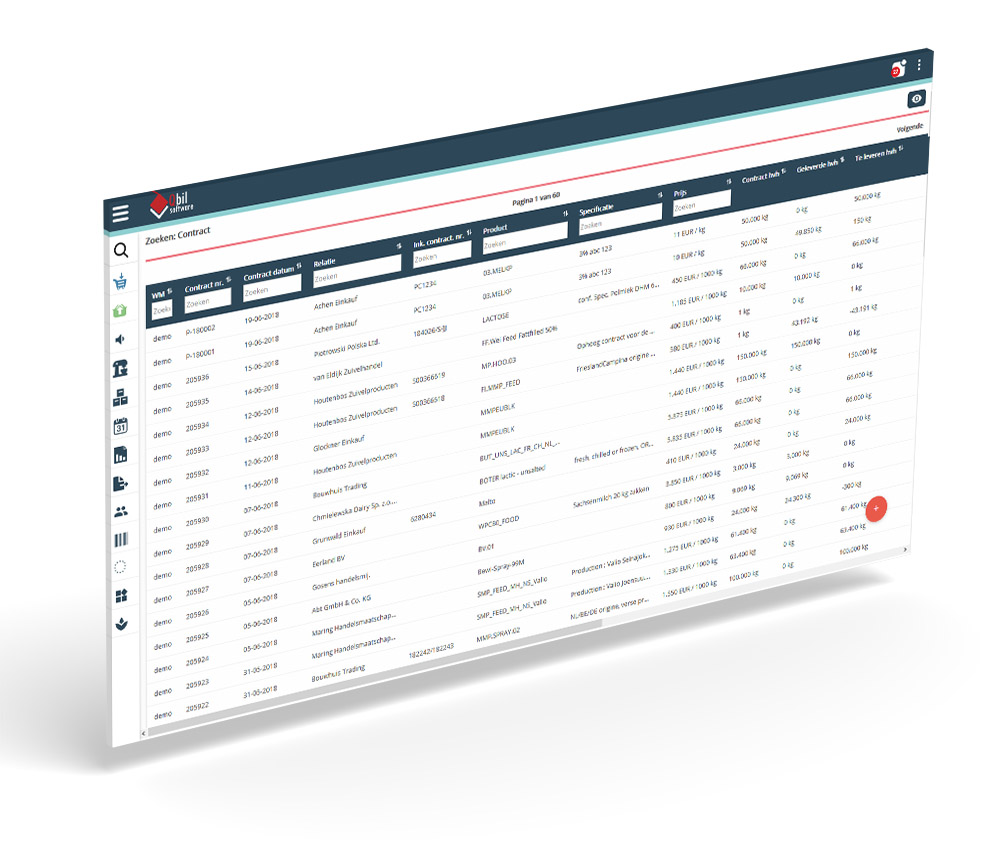 Yarikul Software Technology:
We develop all software inhouse by ourselves
Future proof
For offline and online use
We keep your software up to date: maintenance, further development, expansion
Software to be integrated into a larger environments or to interface with other software
For all purposes
Tailored development of ERP software for your business.
We are a specialist in the field of developping ERP software. Our years of experience has taught us that several business processes require a very specific approach. A good planning process in advance is therefore necessary.
Before we get started, we go through all of the business processes with you. It can be necessary to modify and remodel the business processes in view of quality assurance (ISO), legal requirements (law) and other business specific standards or simply efficiency of the business processes.
We will support you in this and utilize a pragmatic approach.
Software for logistic processes

We have a lot of experience developping software to support logistic processes: such as a quick and efficient handling of the goods flows, logistic documents, well-organized planning software, warehouse management software and several export management tools. 
Software for wholesale, trade and e-commerce
We have developed tailored software solutions for wholesale, trade and e-commerce. Software that includes purchase and sales management, order management and stock management. Including smart e-commerce websites. 
Have a look around at our website or contact us directly. We are happy to tell you more about all our software solutions and to convince you that Yarikul Software Solutions is the perfect fit for your software demand.
We are ready to develop it for you! 
We are ready to answer all your questions!
Call Raouf or Yasir at: 
+91 – 9070055580
+91 – 9596469850