Yarikul Infotech is a Software Development Company with our headquarter based in Srinagar city of Jammu and Kashmir and a branche/office in Bengaluru, Karnataka.
Yarikul Infotech is a sister company of Qbil Software, a ERP commodity trading software company in Europe, the Netherlands.
We have expertise in various IT technologies like PHP, JS, C#, AWS, HTML, CSS including Open Source and Proprietary Web Technologies like Microsoft .NET. and Linux.
With more than 10 years of experience delivering our professional services to our clients across the Globe Yarikul offers varied services in the field of Information Technology.
Job opening: Skilled Software Developer
Are you a skilled Software Developer? Then we are looking for you! Download our vacancy and apply today!
Yarikul Infotech in short:
Yarikul headquarter based in Srinagar city of Jammu and Kashmir
Branch office in Bengaluru, Karnataka
Yarikul Infotech is a sister company of Qbil Software, a ERP commodity trading software company in EUROPE, the Netherlands.
High technical skills and expertise in various IT technologies like PHP, Java, .NET, Node.js, JavaScript, HTML5, CSS3, Bootstrap, MySQL, SQL Server, Windows, Mac, Linux, Cloud computing and Scalable applications.
Excellent knowledge of sofware development for several applications
Highly educated and skilled software and IT engineers in the field of Information & Software Technology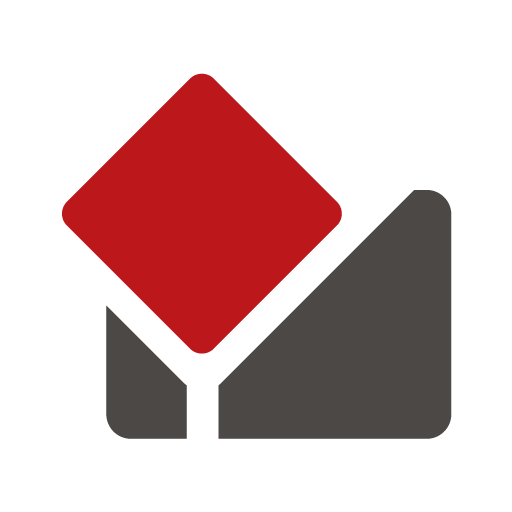 Smooth cooperation
Yarikul has an excellence in developing and managing software and has a strong hold on a variety of development languages. Their approach and vision towards managing the applications and design creation are highly professional!
Outstanding technical skills
Yarikul is a dependable company with hard working developers with solid problem solving and technical skills. They meet our deadlines, explains their programs in a way that non-experts can easily understand, very handy as I am not really a tech savvy.
It is great to work with such passionate colleagues
Together we are an enthusiastic and versatile team. The distance doesn't matter at all. We email, we call, we chat and we zoom. But of course it is a joy to see them again in the Netherlands every year.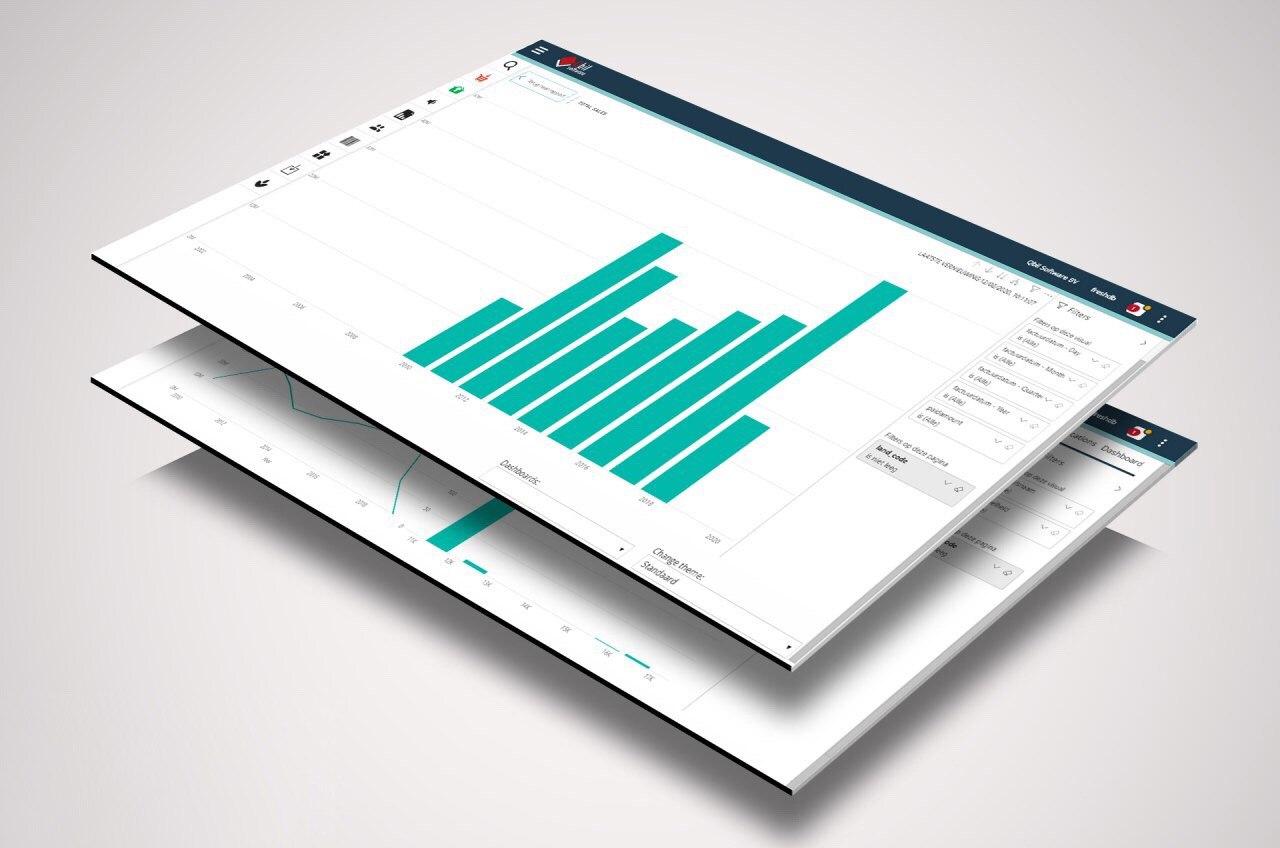 We develop software for various purposes. Because our team consists of experts who are familiar with various software technologies, no challenge goes too far​! That's what we do. Every day.
Some of the software applications we've built the last few years are:
iPhone app for the traveling salesman
BI Reporting tool & Dashboard
Software technology for scanning & recognizing incoming invoices
A transport tender module: software for requesting transport rates
And we do further developement of a complete ERP system for trading & logistics of commodities
But that's not all….
Yarikul is a Software Development Company having more than 10 years of experience delivering professional services to its clients across the Globe. Yairkul has expertise in various software technologies including Open Source and Proprietary Web Technologies.
Yarikul provides state of art support to the esteemed clients on 24X7 basis. Support is provided by email as well as phone with approximately 0 minutes waiting time. Our clients are very satisfied with our highly professional services and prompt support. Yarikul will be happy to provide its services to your company/ organization.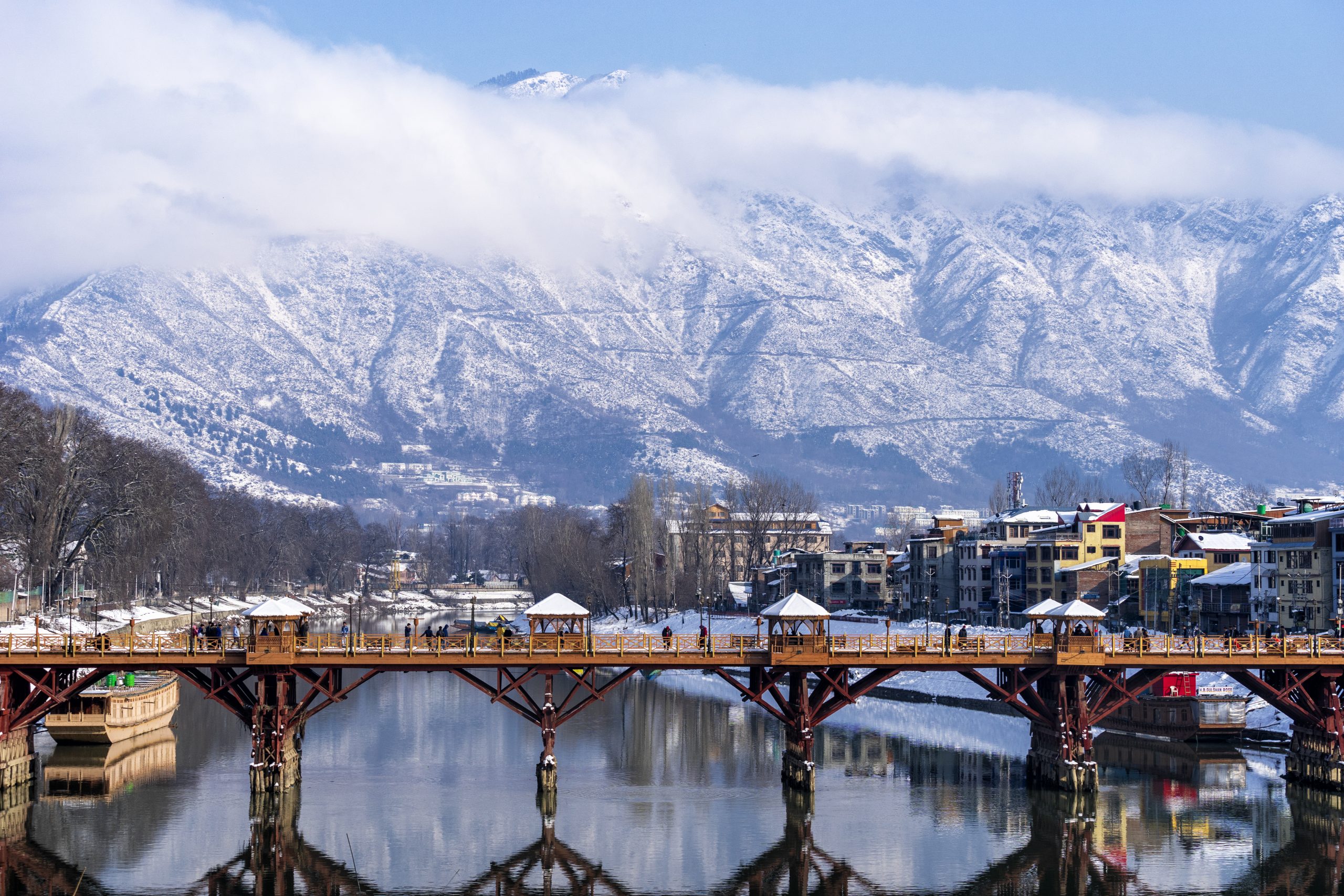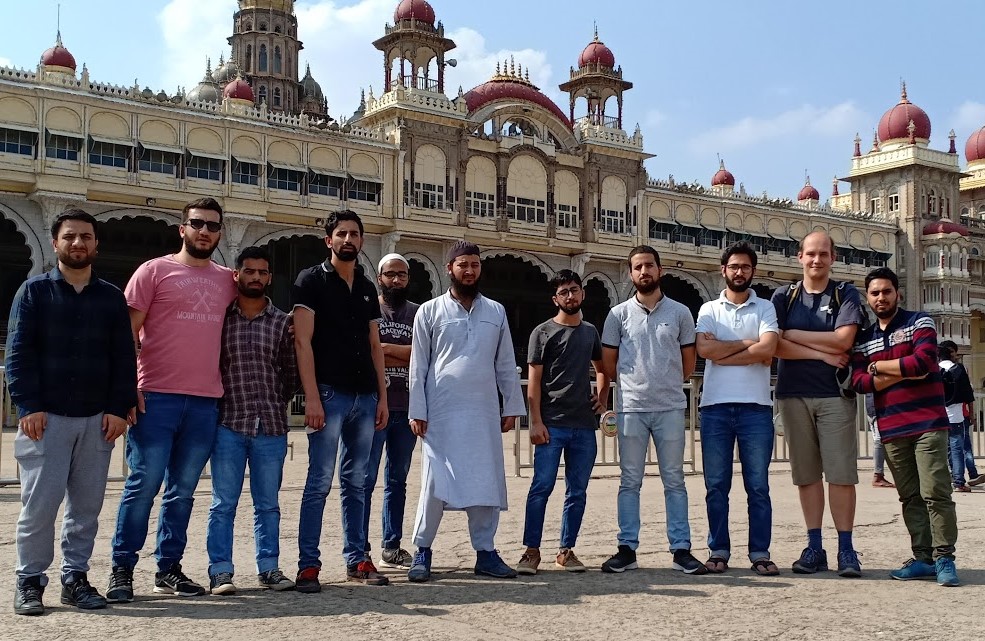 From our locations in Srinagar city of Jammu and Kashmir, Bengaluru, Karnataka and the Netherlands we work on our software solutions. A dedicated team of specialists. The atmosphere is open and informal. A nice team where you can be yourself. Can learn and excel.
What binds us? Our interest and love for software technologies.
Do you want to join our team? Look at our vacancies »
With our 'perfect fit' software applications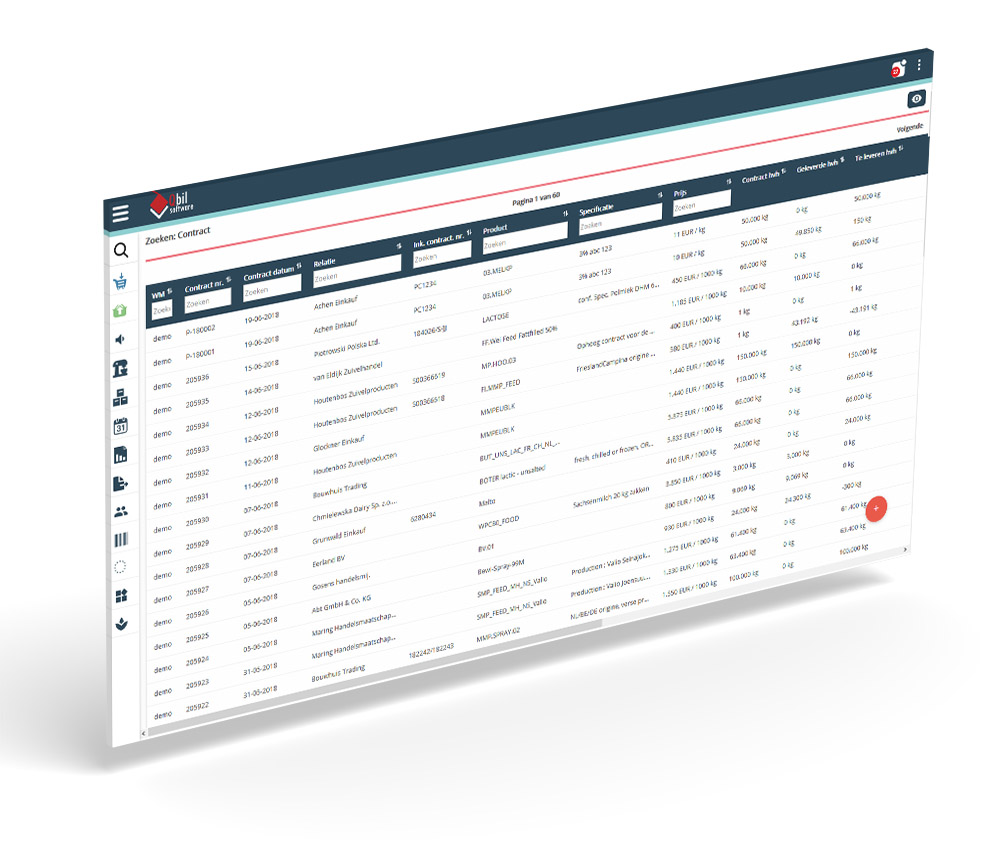 Some of our Software Design

The design of the software we develop is based on the latest UI developments, Google's design language Material Design and Color Assignment but  especially on input and feedback from customers, our test panels, testers and our own insights.
Software features we have developed

It goes without saying that with more than 10 years of experience we have developed a lot of successful software solutions. For example: logistic tools, ordermanagement tools, exchange rate tools and many more. Ask us!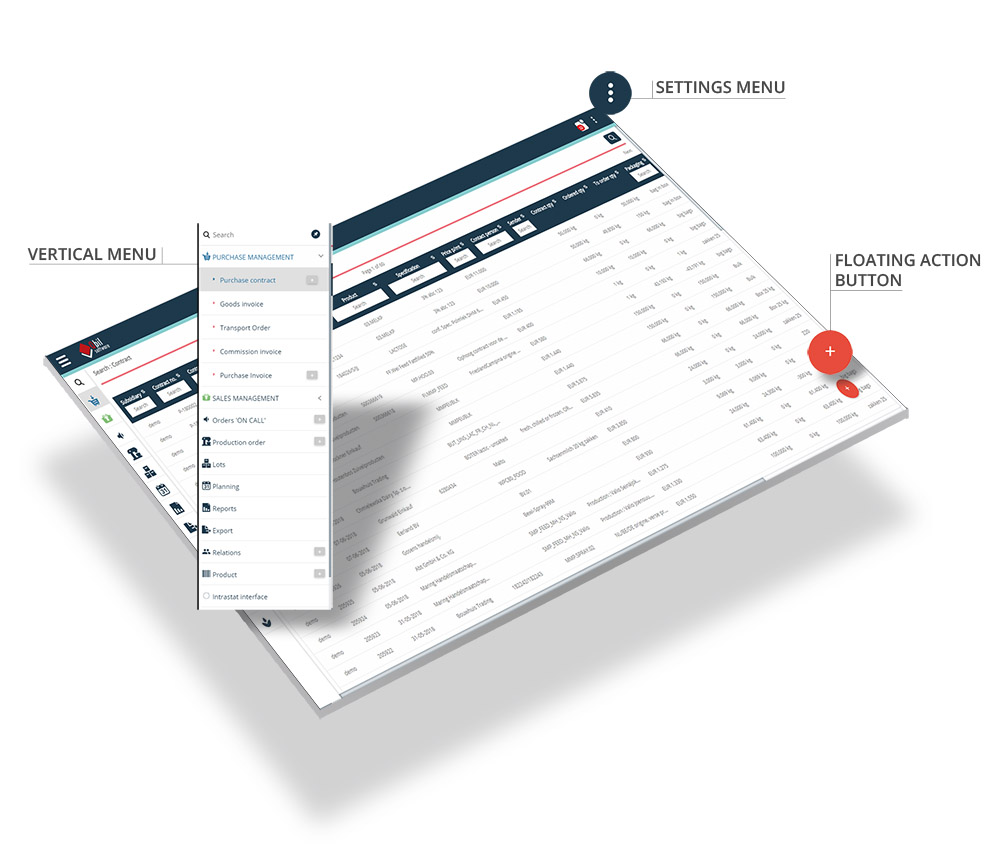 We are ready to answer all your questions!
Call Raouf or Yasir at: 
+91 – 9469 120 600
+91 – 9596 469 850
+91 – 194 – 2 31 02 25